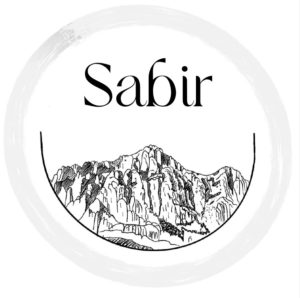 Botanical retreats and workshops in Montserrat
A connection with ancient knowledge
Days for you, to share in a unique way going into the heart of the mountain of Montserrat.
In its paths we will learn to re-know some native plants with medicinal powers and, through the technique of distillation, we will elaborate an aromatherapy remedy that will make you relive the essence of our meeting.
You will learn the ancient art of botanical printing, applying your own fabric, to make a unique work, which you will take as a souvenir.
We will stay at Can Serrat, a wonderful centenary Catalan farmhouse at the foot of the mountain that currently houses an international artistic residence. When you wake up you can practice yoga exercises and stretch.
We will taste delicious plates, juices, and infusions made with local and seasonal products that will make you travel through some corners of the Mediterranean through your senses.
We are looking forward to meeting you, would you like to join us?
Upcoming dates:
If you have any questions, write us !