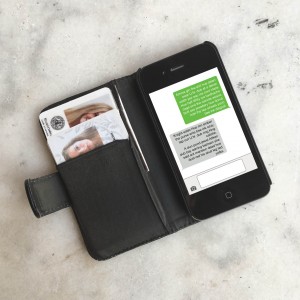 During their stay at Can Serrat, Signe Boe and Marie Raffn are developing works for an exhibition titled dead swath she said.
The exhibition will investigate the discrepancy between text and verbal pronunciation and try to seduce the reader to think she read something else than she said. Just as this text does. By drawing from ecriture feminine, Freud and concrete poetry the exhibition seeks to question what she actually said.
Signe Boe (b. 1988) and Marie Raffn (b. 1991) are based in Vilnius, LT, and Copenhagen, DK.
—
Do wring thirsty add cancel rat, sea nail bow ant my reel raffle art day way lope inn quirks foreign exhale bee Jeanne tie tilt that's what Žižek.
The exhale bee Jeanne will inn west e-gate the disc crepe aunt sea bay tween techs stand wearable prawn aunt sea Asian ant rice tooth sir juice they're eat her tooth ink sheep wet sum finals van Žižek. Justice ditz taxed dust. Bite raw infra Magritte tour famine inn, fraud ant she said the exhale bee Jeanne six took vest yarn watch sea axe jewellery Z.
Sea nail bow (bee nighty neigh diet) ant my reel raffle (bee nighty-night Ewan) obey seitan wiliness, ale tea, ant co-op in hey can, decay.