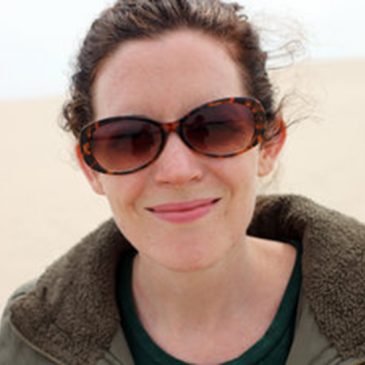 Colleen Hubbard is a fiction writer and journalist based in London. She is working on a comic novel set in the United States during the year 2000.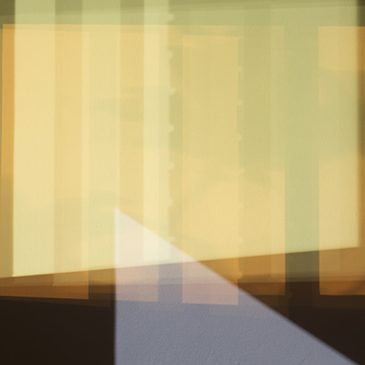 Marta Bisbal is a visual artist. Graduated and Ph.D. in Law and Master of Journalism. In 2010 she opts for visual arts as a tool of research and personal reflection and studies Artistic Photography. Her first project Kosmos has … Continued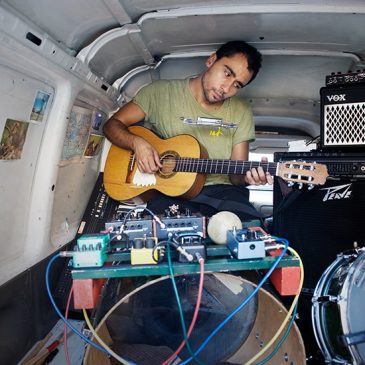 Esperit! is a one-man band that makes us travel with hallucinogen lullabies, trippy folk, telluric sounds, noises and trips to the circus. Despite his young age, Mau Boada has already left his mark in more than twenty albums. He appears … Continued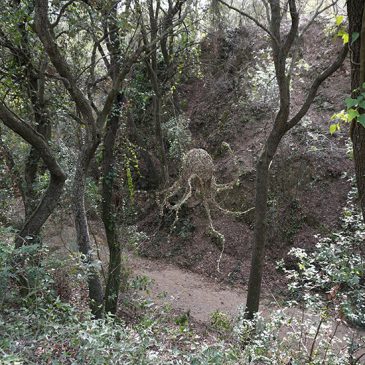 Visual artist, Norway. He mainly work with sculpture and installation in various materials. Her primary focus is the human race, which interests her both in a biological and mythological sense. What is it that makes us human, how do we … Continued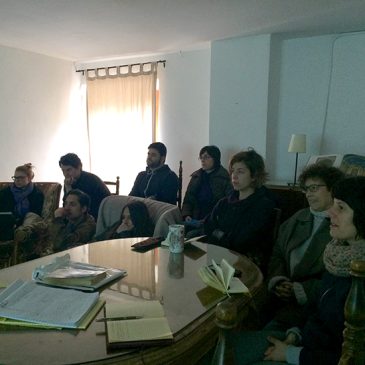 Every first friday of each month around 5 pm at Can Serrat – artists in residency agree to explain about their work and project for Can Serrat – this event can be public regarding the energy of the group.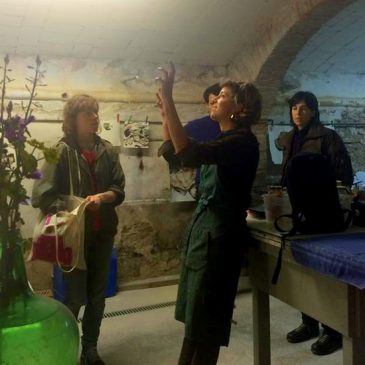 From the second week of each month – begin critic sessions (private or public) / during these meetings the public is invited – first – to comment on the work they are looking at / listenning to (etc.) – second … Continued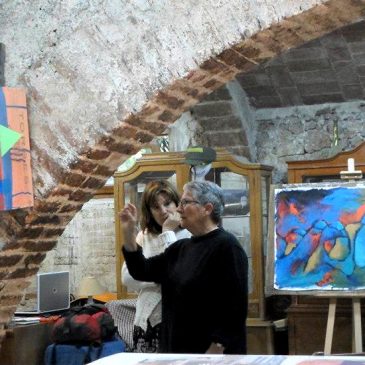 During the last week of November, Can Serrat will present a selection of projects that residents worked on and developed throughout the year. The selection process and organized event will be a collaborative effort between the Director of the residency … Continued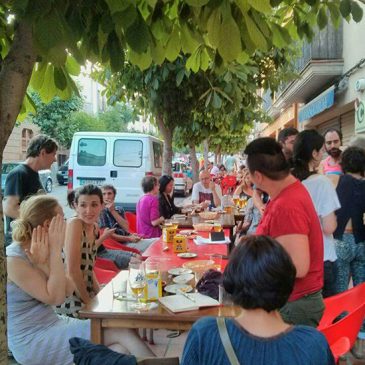 Each month, a Friday at 7 pm talk with friends a causal moment – to chat and exchange between english, catalan, spanish, etc. Where ? Bar "El Cal Cobix" in El Bruc
RESIDENTS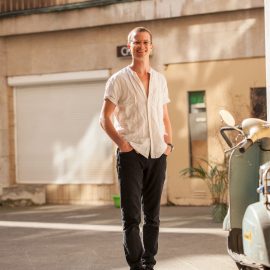 Nathan Wheeler (b. 1986) is an electroacoustic composer, improviser, and interactive technologist based in Colorado, USA. They practice a phenomenological approach to art-making that crosses multiple disciplines, starting in experimental sound/music and venturing... READ MORE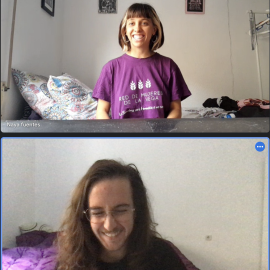 Naya and Mateo are two lifelong friends, both artists from different disciplines. Naya has been dedicating herself more to physical theatre and Mateo more to music, but they both enjoy the fusion of... READ MORE