RACONS
19 March, 2019 @ 10:30 am

-

11:30 am

Gratuito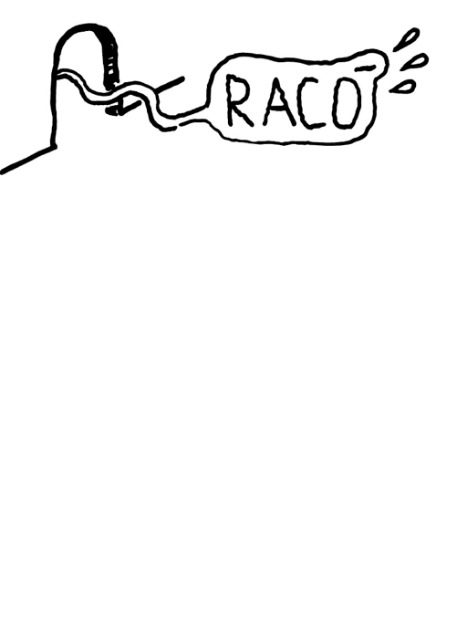 EVERY TUESDAY
an invitation
to a conversation
proposed by a resident
on a very specific topic
related to her.his own investigation
for the resident, it's a theme of expertise to discuss or a first draft for a new investigation to start or anything we are not thinking about but clearly explained.
addressed
to everyone interested in taking part
in the conversation
not
an art show, not a public reading
a passive activity
expected from the initiator to
inform the participants at least a week before
with a clear and limited theme and references
expected from every participant
to come with notes, references, thoughts in order to support the conversation collectively
recorded with sound
published online as a podcast
becomes an archive
/////
This Tuesday we have the Raco of Warren Ward about Lovers of philosophy.
How to romantic lives of seven philosophers shaped modern thought.
////