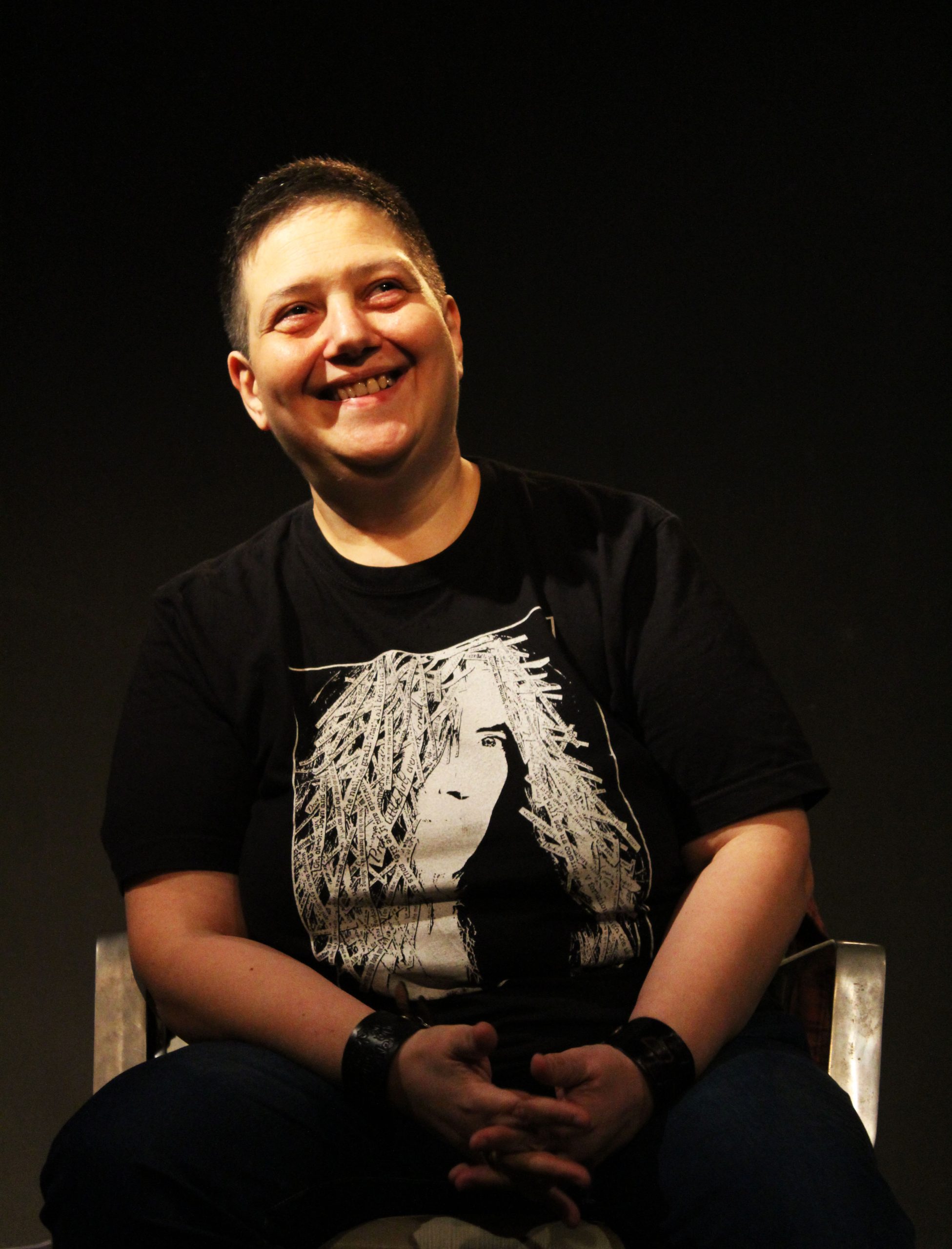 Gabby De Cicco was born in Rosario, Santa Fe, Argentina, in 1965. Their motto is "The personal-poetic is political" and describe themselves as a non-binary lesbofeminist poet.

They have published seven books of poems, the last one is Transgénica – Obra reunida (2019), a volume that collects all their books, covering 34 years of poetical work.
Since 1990 they facilitate workshops on creative writing, poetry, and queer feminist communication. As a cultural promoter, they have organized many poetical events and have been part of the teams organizing two of the main Argentinian poetry festivals: Poesía Ya! in Buenos Aires and the Festival Internacional de Poesía de Rosario.
In 1985, they established Spectrum Ediciones and edited the literary magazine Rayuela (1985-1989). In 2000, they co-founded RIMA – Red Informativa de Mujeres de Argentina, and in 2005 they created Hipólita Ediciones, a small independent feminist publishing house.