Duncan Gibbs _ presentation of recent projects
November 24 @ 12:00 pm

-

1:00 pm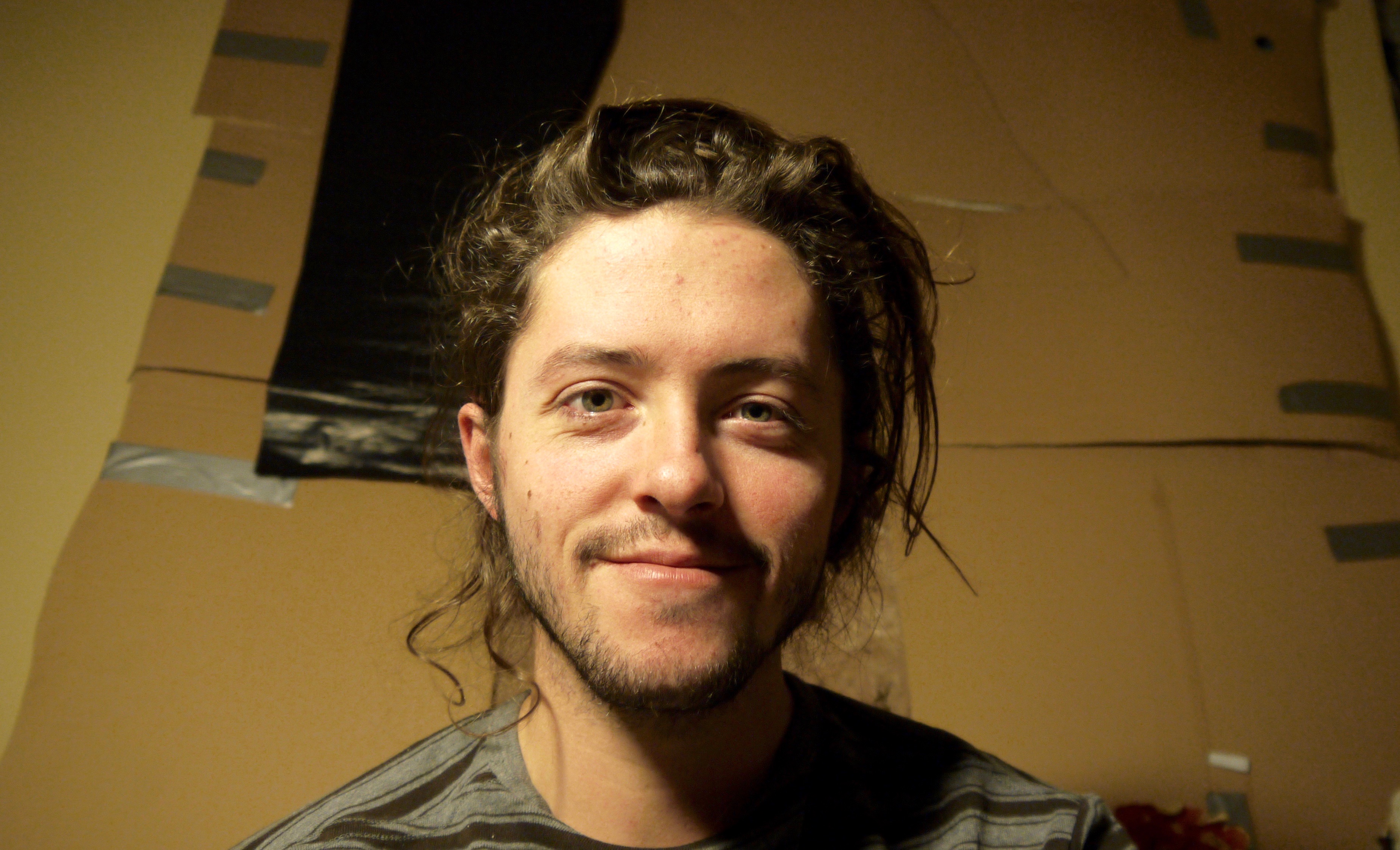 Duncan's studio work is open to accident and unconscious collaboration from yeast, bacteria and other organisms. Whipped cream poured over a marble off-cut sits waiting for activation from the bacteria on a dog's tongue. Pink sludge erupts out of a tumescent crust as yeast begins to act like a geological force.
By creating the conditions in which art works might make themselves and by building spaces that are open to collaboration with other artists, the authorship and autonomy of Duncan's work becomes blurred.
Duncan Gibbs is a London based visual artist and one of the three fully granted artist of 2016. He was in residency at Can Serrat from February to March 2017.