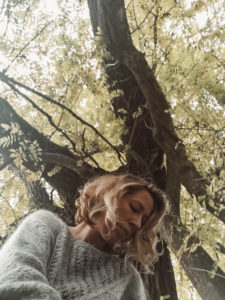 My approach is to create objects dedicated to fermentation, which I also call "architecture of the living" because they have an organic and evolving character. These objects will always have a direct connection to the region where they are created because the soil and air are fully part of the process, with bacteria varying depending on where they are made. We are constantly surrounded by invisible shapes that create new shapes, flavors, smells, and even a different feel.
But how do you make visible what you don't see through creation? And what is its purpose? How can we make visible through sculpture and ceramics, the invisible world that surrounds us? The earth is a receptacle of microorganisms that are never the same following where we are
Debora will be in residence at Can Serrat from July to November 2022.