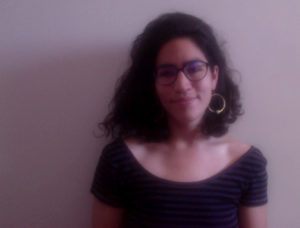 Celia (1995, Madrid) is a visual artist whose practice investigates relationships, forms and narratives that generally do not occupy the foreground. Celia seeks, through play, new rhythms of observation, analysis and expression.
At the same time, she is interested in the study of the arts as a means of facilitating teaching/learning processes, which can take place both inside and outside of educational institutions. Nevertheless, the artist considers of vital importance the integration of artistic processes within the period of compulsory education.
What narratives, processes, and methodologies are part of the compulsory public educational commitment? What do we consider, as a society, essential for community life? What tools for analysis and assimilation of the environment, which art education can offer, should be in the hands of all citizens?
Celia made her residency at Can Serrat in October 2021.
During 2022 – 2023 Celia is at Can Serrat as part of the Retorns program.