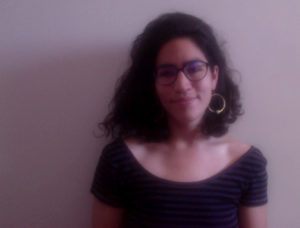 My training so far has been in Fine Arts and Architecture, in these disciplines I have always been inspired by the written and sound language. I have dedicated this last year to the Master of Teacher Training in the specialty of Visual Arts and in the process I have relied on the tools of reflection and research that writing provided me. During the internship in a secondary school, I have found it particularly interesting to observe the effect of the speed at which we consume information on learning and to discover that the use of different rhythms has different impacts on the way we internalize knowledge. It is not only the pace that has an impact, but also the source, the origin of the information, and the aesthetic format in which we receive it. These are some reflections that describe my current moment.
Celia makes her residence in Can Serrat during October 2021
During 2022 Celia will be at Can Serrat as part of the retorns program.