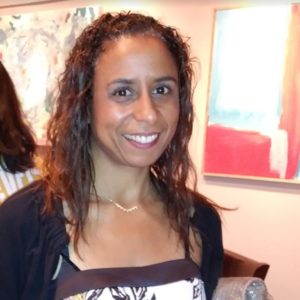 Nicole Miyashiro approaches the subjects of her poetry and fiction as a photographer might: investigating from the background and capturing subtle reflections of herself in angle and tone while honoring what is being observed with emotional inquiry rendered in lyrical prose. What emerges is often feminist, threaded with concepts of process and origin (i.e. "how did this happen, how did we get here?"…) She works for the Pennsylvania Center for the Book at The Penn State University Libraries – USA, where she's developing Words of Art, an online collection of ekphrastic audio poems. She holds a BA from the University of Delaware and an MFA in Fiction from Rosemont College.
// https://sites.psu.edu/wordsofart/ //
Nicole has made her residence in Can Serrat during the month of January 2020.
About her process while in residency >>>