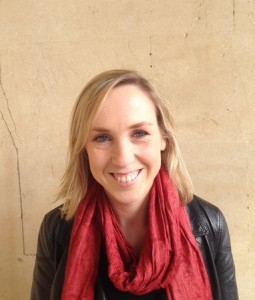 Niamh Donnelly is a fiction writer from Dublin. Her short stories have been shortlisted for the Hennessy Prize, nominated for the SMEDIAS Short Story of the Year, longlisted for the Fish Short Story prize and published in Icarus magazine and The Irish Times. Her poetry and flash fiction have been published in The Ogham Stone. Her journalism has appeared in Pure
M Zine and The Irish Runner. She holds an MA in Creative Writing from the University of Limerick and was a recipient of the Thomas and Ellen O'Connor Riverdream scholarship.
Most recently, she was awarded the Next Generation Artists' Award, worth €15,000, by the Arts Council of Ireland to complete her first novel.