Training Program for Artists by Dorian Jose Braun
September 16 @ 10:00 am

-

7:00 pm

|

Free
Event Navigation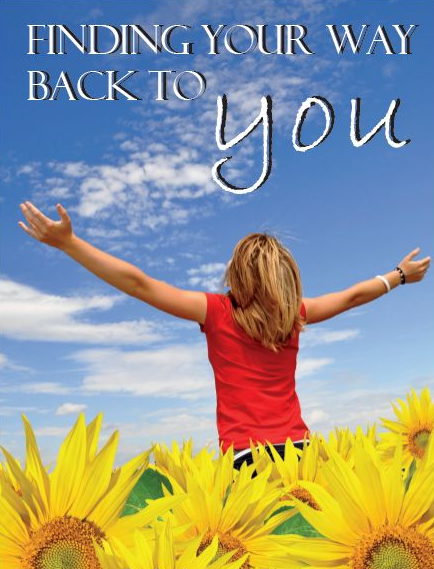 From Can Serrat, we want to invite you to a workshop proposed by Dorian Jose Braun, artist in residence of Can Serrat.
The workshop will take place in Can Serrat, on Saturday, September 16, from 10 am to 7 pm (lunch at noon + several breaks).
The session will be in English. Workshop limited to 20 participants, confirm attendance at sblais.canserat@gmail.com.
Below you can find a description of the workshop:
/// 
Training program 
This artist training course is a free one day training program focusing on the use of outdoor and Nature based training elements as educational tools to listen and learn about ourselves and eachother.
This training course will be experiential and based on an interactive and participative approach.
Learning by doing will be central to the process, the program is designed to inspire a active participation and create a safe and exciting learning field. 
At the end of the training, the participants will have more skill and tools to work with others and participate more actively in the lives of their organisations or their art communities as well as their own art practice. 
During the training course methods of nonformal and informal education will be used,
with a special attention given to nature based and outdoor training elements, such as modern movements and techniques including forest schools, outdoor education pedagogy, deep ecology and rites of passage work and creative non formal approaches. Participants will also learn active listening techniques as well as do exercises to develop leadership competences as artist.
Dorian Braun is an artist and certified coach for artists based in Scotland Glasgow. He is a social art practitioner with the aim of gifting learning tools to artists. As a coach and facilitator he aims to hold a safe/supportive and challenging space for artists to explore their own personal and professional development.
http://cargocollective.com/dorianjosebraun
///