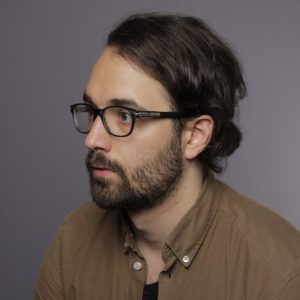 Daniel Vincent Hansen (b. 1991, Gothenburg) lives and works in Trondheim, Norway. He finished his masters in fine art at the Art Academy in Oslo in 2017 and has since shown his works in different galleries.
Vital to Daniel's practice is the wish to unsettle the viewers gaze, to make them question their perception of the world and how they came to think of it like that. His stories mix reality with fiction, blending fibs with facts in anachronistic texts and manipulated images. Through his practice he explores the origins, borders and shortcomings of established western narratives that aim to make the world a comprehensible place by writing its history. With a focus on locales too immense for any stories to contain them, he wishes to open up for new ways of understanding these spaces and the vibrant things inhabiting them.
Daniel makes his residence at Can Serrat during the month of July 2022.