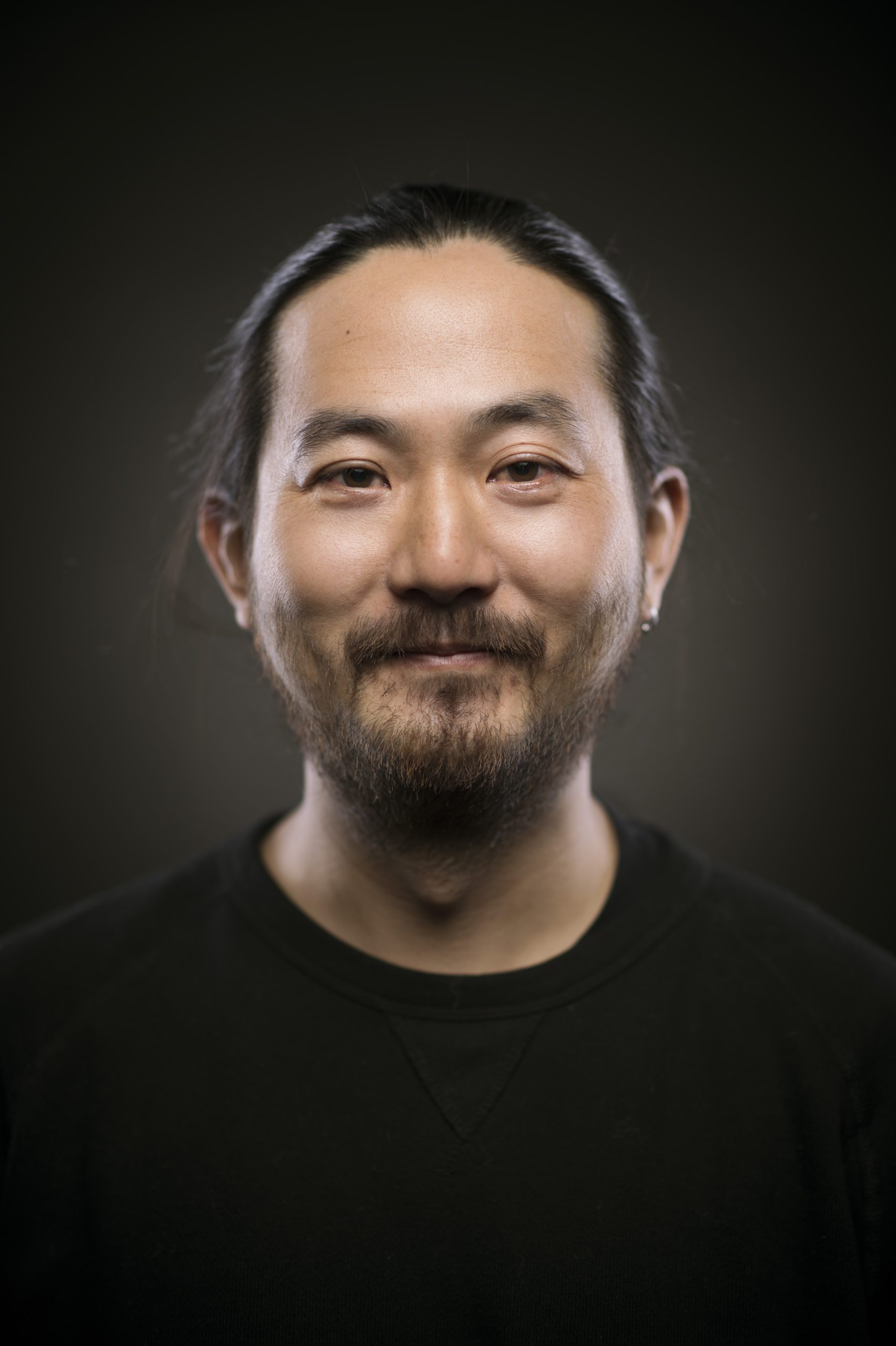 Simon Chang was born in Taipei, Taiwan in 1978.
Simon has been living and working as a documentary photographer in Europe since 2003, mainly focusing on stories about people whose voices were rarely heard, communities marginalized by mainstream society, and mental-health issues in post-conflict regions. Shortly after graduating from the Department of Communication Arts at Catholic Fu-Jen Catholic University in Taipei, Simon relocated to Prague, the Czech Republic and was accepted to the master's program in photography at Prague Film and Television Academy of the Performing Arts (FAMU) in 2004. He is currently based in Ljubljana, Slovenia where he
has resided since 2010.
Simon was first awarded the Slovenia Press Photo Awards in the best story category (people/sport) in 2011 and was honored again in 2012 and 2015. He also received the Kaohsiung Awards in 2011 and was three times awarded the Golden Tripod Awards for Publications by the Ministry of Culture of Taiwan in 2018, 2020 and 2021; these are two of the most prestigious contemporary art and book publication accolades in Taiwan. His work has been exhibited in museums and galleries both in Europe and Asia, including the Queen Sofía National Museum Art Centre in Madrid, the National Centre for Contemporary Arts in Moscow, National Culture Centre, Cankarjev Dom in Ljubljana, Balassi Institute – Collegium Hungaricum Berlin, Trieste Contemporanea, Taipei Fine Arts Museum, National Taiwan Museum of Fine Arts, and National Art Museum in Beijing.
Simon is in residence at Can Serrat in collaboration with the Ministry of Culture of Taiwan during the months of September – October 2023.