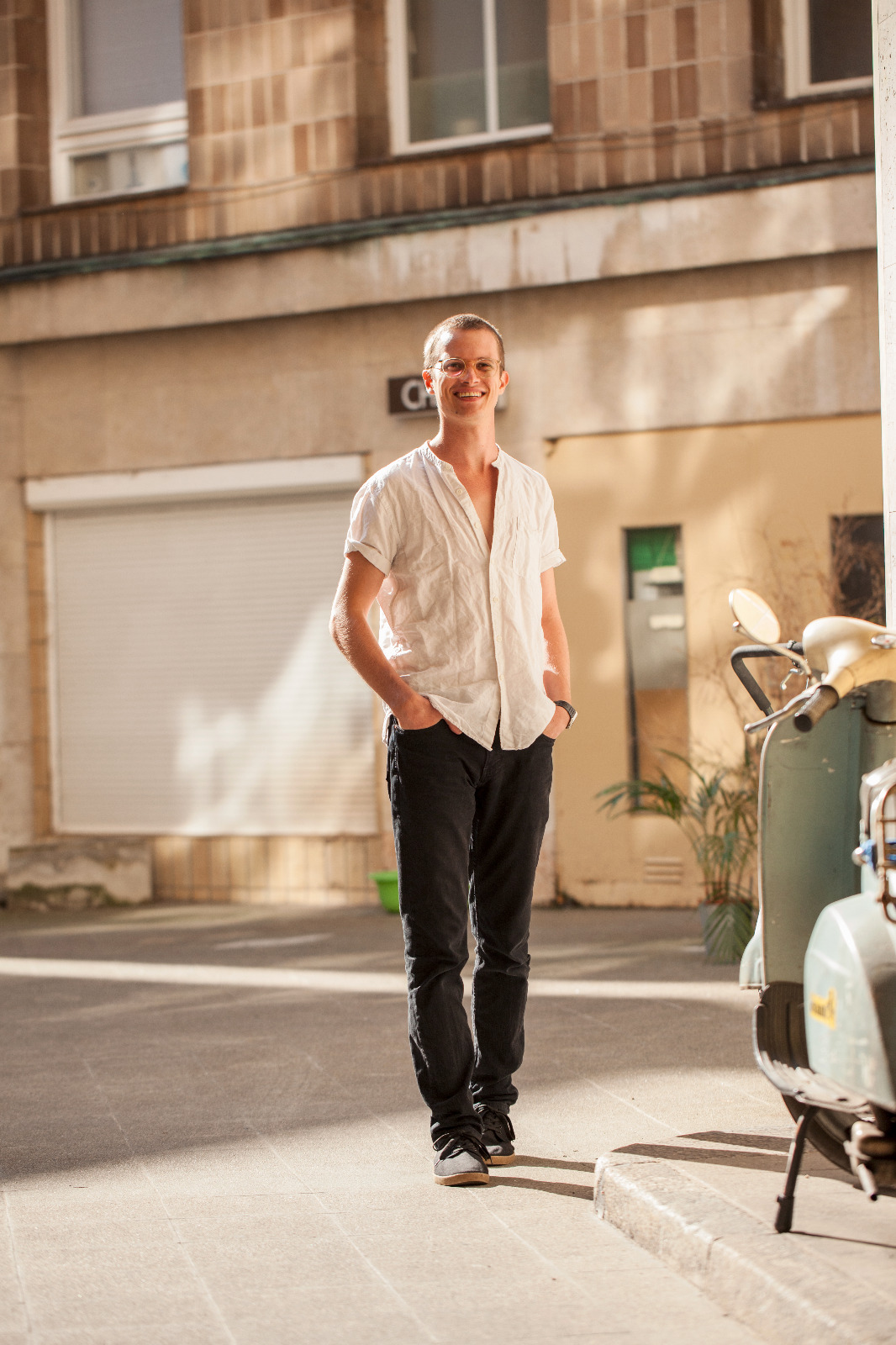 Nathan Wheeler (b. 1986) is an electroacoustic composer, improviser, and interactive technologist based in Colorado, USA. They practice a phenomenological approach to art-making that crosses multiple disciplines, starting in experimental sound/music and venturing into movement, sculpture, and immersive new media. Using custom built electronic tools, synthesis, live instruments, and aural imagination, Wheeler crafts a vast array of sounds — ambient soundscapes, dense distorted textures, infectious beats, and lush orchestrations — that encourage communal introspection and emotional presence. Wheeler often writes poetic texts as scores for guided improvisation. They hand-build electronic interfaces to merge body and instrument, and build circuits to tap into unseen forces and activate audiences. They further augment live performances with video, choreography, and collaborations with other artists.

Wheeler has opened for William Basinsky, Tim Hecker, Josephine Foster, and many other noteworthy performers. While earning their MFA in Electronic Music and Recording Media at Mills College, their instructors included Maggi Payne, Roscoe Mitchell, Fred Frith, and James Fei. They were a 2019 Signal Culture toolmaker-in-residence. Their works and collaborations have been showcased at venues around the world, including The Metropolitan Museum of Art, MoMA PS1, Center for Performance Research, Gibney Dance, and the Poetry Project Marathon in New York, as well as museums and venues in Berlin, Taiwan, Indonesia, Vienna, San Francisco, Houston, and Denver. Additionally, they are Composer-in-Residence for Bitedown Dance Company in Brooklyn, NY.
Nathan did his residency at Can Serrat in September – October of 2023.