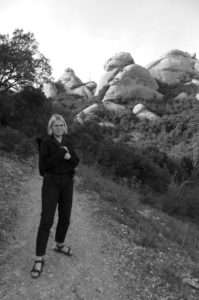 I'm an artist and architect, based in Copenhagen. My current field of investigation lies in a section between visual art, architecture, research, and writing. In recent years, I've used a co-evolutionary method, switching between fieldwork, academic writing, and propositional work – as a way to drive forward complex projects. I've approached different sites and landscapes, somewhere between the artistic and the very specific contextual – even political. I use what appears as architectural projects to showcase conditions, paradoxes, and absurdities, which become apparent through rigorous research and genuine curiosity into a place.
I also exploit another fundamental attribute of architecture: speculating in future scenarios, as a generator for narration and artistic investigations, somewhere between sci-fi, mythology, and architecture. Writing as an integrated part of my practice. The cross-section between media is essential – driving projects forward through letting drawings inform the text, and vice versa.
I continuously investigate the non-material structures/constructs that shape and hold together the contemporary human existence, as well as the collapse of these structures and the consequences thereof. At the same time, I work from a very personal origin, but always in dialogue with the external world, and often in more or less direct reference to other artwork. Inspiration often comes from the literary world, and I draw direct references to, for instance; 20th-century existentialists, psychoanalysis, political theory, mythology, etc.
Anna has made her residence in Can Serrat during the months of April and, May 2020.